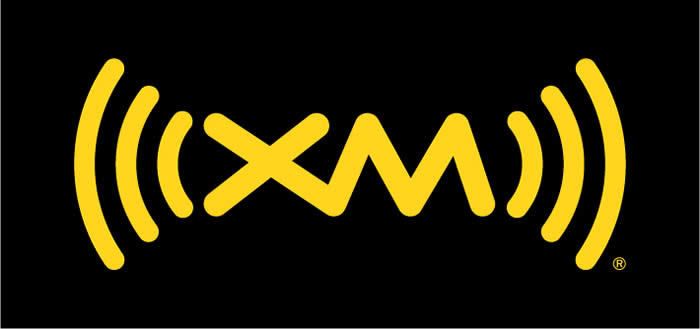 Astute readers might have noticed the odd reference to XM radio over the past few weeks.
This is long overdue in posting, but long story short, a marketing company hooked me up with the new XMp3 portable satellite radio a few weeks ago. From here through Jan. 31, they're on for $199 (they retail for $279), and they'll throw in a $50 programming credit, which will cover the first three months, and a two-gig SD card. It works out to savings of $150. Just click through:
www.xmradio.ca/xmp3offer
It's a XM Radio you can actually take with you as you're walking down the street or using public transit (wform calls for a review.



Sports programming:

Obviously, this is where the big payoff comes for someone who is sports-minded. XM has the home team broadcast of every NBA and NHL game, along with college basketball and football from the Big East, Big Ten, Atlantic Coast (ACC) and Southeastern (SEC) conferences. It helps break one's dependency on hoping that there's a good college basketball game available on one of your cable channels early on a Saturday afternoon. It's a lot cheaper than buying a specialty package in order to watch an occasional college game, such as the Syracuse Orange's 19-point rout over Notre Dame today.

MLB Home Plate and NHL Home Ice each offer a very good alternative to over-the-air channels, which are aimed more at a general interest. The baseball channel is manna at this point in the calendar, when most over-the-air channels in Canada might go a whole week without talking about baseball in any depth. It's a breath of fresh air to hear a host use a term like "AAAA player," assuming listeners know what that means.

Former Blue Jays catcher and TSN/ESPN analyst

Buck Martinez

hosts in the late morning slot; it's great just to hear Buck again. The afternoon show,

Baseball Beat

with

Charley Steiner

, has baseball writers from throughout the States. (Update: Unfortunately, Steiner's show has been cancelled, but it could always be resurrected.)

Home Plate could stand to improve in the

type

of analysis. It is high time someone did a baseball show that embraced more sophisticated,

Bill James

-style analysis. It would be a natural for something that's aimed at a niche audience.

NHL Home Ice is also better than advertised. It's a reflex to slag anything that comes from the big brains at BettmanCo., but it provides a pretty good survey of what's going on in in the game.

Hockey Prospects Radio

, a Saturday show with

Shane Malloy

, is a good offering. Just today, they were talking about Kingston Frontenacs centre

Ethan Werek

being a "sleeper pick" in the NHL draft.

As for live games, XM breaks the monotony of listening to the same commentators game after game (in the case of a certain Ottawa team, it also means getting a refreshingly honest take on the team's state of affairs).



Music:

It must be a sign of creeping middle-ageness. The music channels probably need to go deeper in their song catalogs; it seems like there is a lot of repetitiveness within each one, but that can mitigated if you expand your listening range to several genres/styles. I'm veerly sharply toward old-fartism

Canadian music selections, save for the artists who really hit it big in the U.S. (

Neil Young

,

Nelly Furtado

) can be few and farther between, although

The Band

's

Acadian Driftwood

came on at the perfect time last night. It was followed by the late, great

Warren Zevon

's

Carmelita

, so you can imagine where I was at that point.

Favourites include Classic Vinyl (Channel 46), especially late at night, and XMU, which is more college rock.



Bottom line:

XM costs a lot less than digital cable. It's better than most of commercial radio and could even be considered as a reasonable alternative to cable TV, especially as streaming picks up in the next few years. It's worth looking into. Thanks again to the company who hooked us up.