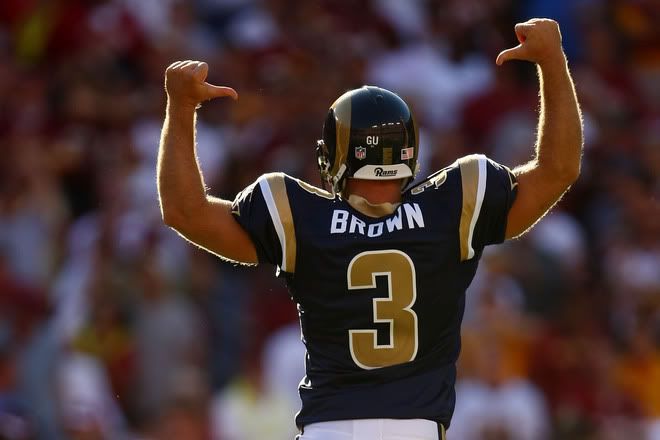 Pierre Berton, you sly dog ...

Who says there's no difference between the Conservatives and Liberals in Canadian politics? One has a leader who
can't
answer questions phrased in English and one who
won't
answer questions phrased in English.
The Florida Panthers are
literally giving tickets away
, and your friends probably think you're frugal because you won't fork over $200 to watch the Leafs.

Most boring and thus most honest headline of Canadian federal election campaign: "No hotly contested ridings in region."

There is one way to watch Minnesota Vikings games. You just leave the room when they go on offence. (Never before has a NFL team looked less exultant over a win. Brad Childress gave himself a golf-clap.)

It's rough all over for senior quarterbacks in the NCAA.

(Rams kicker Josh Brown evidently watches a lot of Seinfeld reruns, not that there's anything wrong with that.)

That's all for now. Send your thoughts to neatesager@yahoo.ca.