Notes on Queen's uniforms, plus a way to watch Saturday's big hoops doubleheader if you're unable to get out to Scotiabank Place...
Ravens/Gee-Gees: Saturday's Can-Am Shootout in Ottawa, featuring the Kansas-Carleton game, is going to be aired on the Streaming Sports Network (SSNcanada.ca).

The webcast is scheduled to go live at 4:30 p.m. with the CIS Today pre-game
show at 4:30 p.m., followed by a 5 p.m. tip-off for South Alabama-Ottawa and the matchup between the reigning NCAA champions and the Ravens.

Mark Masters, who's commentated just about every sport under the sun in Ottawa for SSN and for Rogers Community 22, will be at the mike. The in-front-of-the-camera talent lineup includes co-hosts John Bower and Alayne Crawford, with Alison Sandor and Joe Fishman working as reporters.

It's promising to see that SSN is continuing to expand. In their release, the company's president, Bengt Neathery, says it "will nearly double the number of productions we provide to university sport fans this season via our network of affiliated schools and in the production of our weekly Sunday night show on the CIS that debuts in September."

The first telecast for the CIS magazine show is on Sunday, Sept. 7.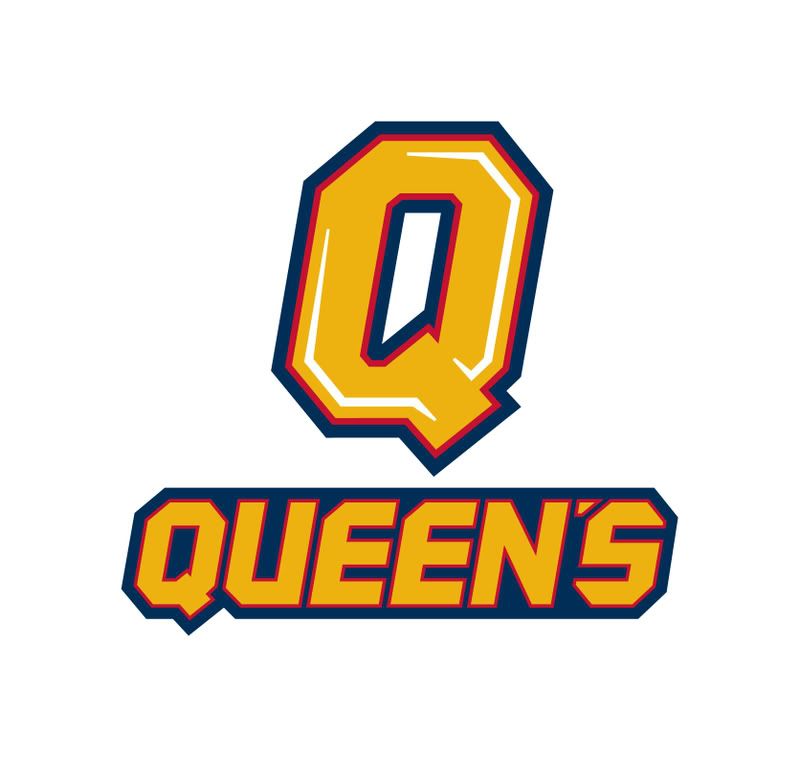 Gaels: First things first: For anyone who had been speculating about Queen's new football uniforms, a well-placed source says, "our football helmet remains gold! You heard it here first... feel free to let the world know."

There was some speculation from commenters here and elsewhere that a blue helmet might be a better background for Queen's Athletics new logo, which makes heavy use of gold. Seriously, though, the very thought of Queen's not having a gold helmet calls to mind that Seinfeld episode where George Costanza tells

Cheers

' George Wendt, "I don't mean to tell you how to run your show, but ... enough with the bar already."

The big takeaway from the announcement that adidas Canada will outfit all Queen's varsity athletes is that all teams will now wear gold at home and blue on the road. It's a regular conformity factory down there in Kingston, but in a good way. The shade (hue?) of gold will also be more consistent, for anyone who obsesses over that type of thing. (If memory serves, the basketball and soccer teams had a more yellowy kit.)

Does anyone know how to upload a 20-page PDF to a Blogspot page? Failing that, if you're really desperate, it is available via e-mail. Shoot an e-mail to

neatesager AT yahoo.ca

for the hook-up.
(Queen's has a slideshow on its website.

Big Man on Campus

also has the PDF available.)