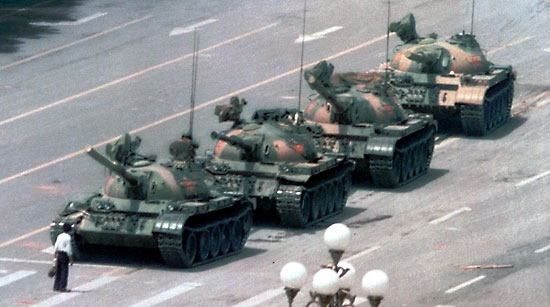 There are a lot of reasons to hate the International Olympic Committee.
Which makes it all the more amazing that IOC president Jacques Rogge is positioning himself as
the white hat in the lead-up to the Beijing Games.
But, yet that's where we are. China, who absolutely, without a doubt, should not be hosting these Games--giving the Olympics to China was a bit like buying a new Porsche for a car thief in the hope that your generous gift would help him behave better. China doesn't get it. It doesn't want to get it. It wants us to get them and to leave them alone--crushing dissent is their business and it's none of our concern how they go about it.
But, because the IOC ignored the less sexy, but
far more deserving, bid
China has the power now. It's not like the IOC can pull the plug and move the Games this close to the opening ceremonies. Mr. Rogge can talk about "freedom of expression being a human right" all he wants, but it won't be heard by the Chinese. If people protest during the Olympics, they will be arrested.
Despite that understanding--and the knowledge that the authorities will likely be ruthless in their dealings with protesters--there will be demonstrations. It will be up to the media at the Games to ensure that every action by the Chinese is reported on fully and clearly. The Toy Department has shown that
it can run with the serious press
before. But, Beijing will be a chance for it to really prove its worth. Hopefully, they won't let us down.