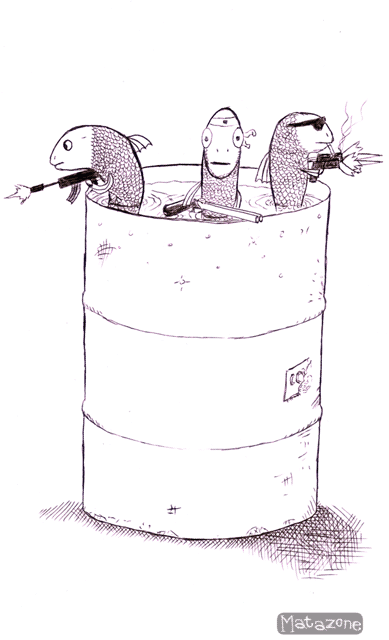 Beating up on Michelle Wie shouldn't make anyone feel good about themselves. The 18-year-old is the definition of an easy target. But she—or more likely her parents—continue to set her up for failure and ridicule.
And so it goes, with Wie
skipping the women's British Open
—a major on the women's tour—to play some relatively minor men's event in Reno, Nevada. The fact that Wie has never been a factor on the women's tour and has often embarrassingly failed at the men's events she attends doesn't seem to have an impact on Wie Inc.
As stated, it's easy to go off on Wie and her idiot parents for their continued stupidity. But, doing so exclusively ignores their complicit partners in this mess—the cynical, idiot organizers of men's events that keep inviting her in a misguided attempt to see three more tickets sold to their B list tournament.
Any female athlete in any sport has every right to play against men. Period. Sensibly arguing otherwise is impossible. But, that doesn't mean that it's always or even occasionally a good idea. In case you missed grade 9 health, women's bodies are different than men's. That's why they have their own classification. It only makes sense for a woman to step outside of that classification if she is so dominate against other women that she needs to play against men to be further challenged.


Wie is barely competitive on the women's tour.

Yet the Legends Reno-Tahoe Open at Reno seems to think that she is worthy of a sponsor's exception to play this week. They are likely making it worth her while too -- suggesting that maybe Wie and her parents aren't so much idiots as they are good business people.

Good business people that are willing to use their daughter as a piece of meat to make a quick buck.

Ugly, ugly, ugly —- there ain't no other way to spin the depressing tale of Michelle Wie.