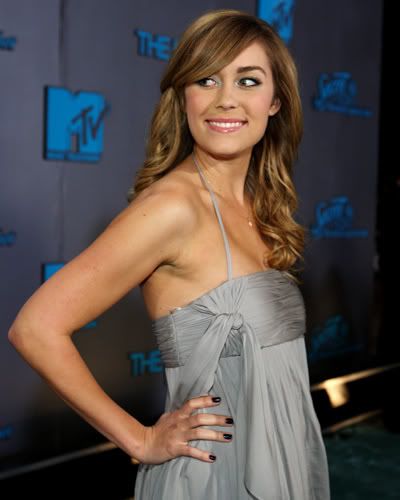 The NHL has
Lauren Conrad
typing a blog
and the Sens Army has headed for
The Hills
.
That's a smart-alecky way of calling attention to the nightly recap at
Epic Carnival
. Pittsburgh 4, Ottawa 0, says it all as far as the game was concerned.
The real contest in the Sens-Pens series might be for the most scurrilous Senators rumour floating around the Internet. The early leader can be found at
Canucks Corner
; it's repeated here strictly for the entertainment value. It's a comment on what people will -- take it away,
Dean Brown
--
"scraaaaaaamble!"
to come up with in order to make sense of the Capital Crapout.
"Senator fans will remember (Ottawa hockey writer Bruce) Garrioch taking a nice long honeymoon last summer. Rumour has it that he walked in on (Ray) Emery and a teammate doing something they shouldn't have (which would explain a picture that the owner of a Kanata dining establishment has been showing people where Emery has a white powder around his nose) and the Senators decided to reward Bruce for his years of service in the Ottawa media by paying for his honeymoon."
Puh-leeze
. Everyone has to look like an insider, eh? Bruce Garrioch didn't get married last summer; he actually got married in 2006. That "long honeymoon" was most likely comp time he had coming to him after the long grind of covering a team which went to the Stanley Cup final. A journalist who travels as extensively as a NHL beat writer also has enough frequent-flier miles that he would never need to accept a free trip, not that he ever would.
That being said,
that
rumour is out there with regard to the Senators. Everyone wants to imagine that there's an elephant in the room rather than sifting through the endless nuts-and-bolts hockey explanations.