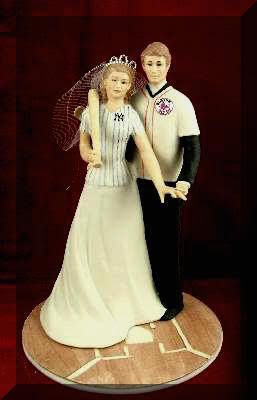 What, do you need a designated driver?
Follow baseball long enough and you'll see everything, but enough about the Texas Rangers scoring 30 runs against the Orioles: A woman said no to a scoreboard marriage proposal at a game in Houston the other night.

That's probably on the top 10 things you dream of seeing first-hand at a baseball game, below a no-hitter but above the infielder actually touching second base on a double play.
As for the Texas Rangers' 30-3 win over Baltimore, Oriole Post puts it best: "No one was really upset, it was mass laughter and utter disbelief concerning the situation." Ah, prom night all over again.

Oh, and the Rangers scored more runs in one game than the Jays scored in an entire nine-game homestand.
Dave Perkins of the Toronto Star: "It's amazing, at least here, that after decades of miserable moments from NFL owners and players, one star's participation in a disgraceful pastime, namely illegal dogfighting, is the league's biggest PR nightmare."

Related question: how many Facebook groups are there calling for the NFL to increase disability payments for retired players? There are few good white folks who need a cause -- and a life.
The Senators' new sweaters are supposed to intill "increased confidence and attitude." That will keep them going until Martin Gerber makes his first regular-season start.
That's all for now. Send your thoughts to neatesager@yahoo.ca.